TexAu Review - Marketing Automation & Web Scraping Tool
When it comes to content or strategy research, sometimes the information available isn't enough to get you going. Luckily, in this TexAu review, I'll show you how TexAu solves this problem with it's new web scraping tool.
Exclusive Bonuses: If you get started with Conversion AI using the buttons on this page, you'll get bonus free training from myself showing you how to use Conversion AI to get the best possible results. You'll also get 10,000 free credits!
To Claim The Free Minutes
When you sign up with TexAu using the links on this page, it'll automatically be accredited to your account. Any issues, contact the TexAu team. (they're amazing!)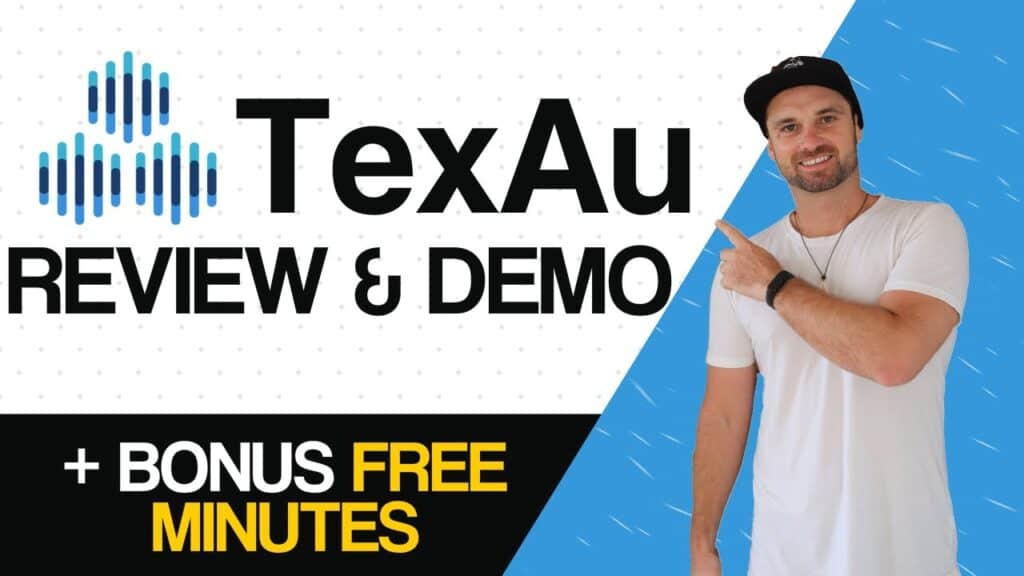 If you decide to get started with TexAu using the buttons on this page, you'll also be accredited with free minutes to use within the platform!